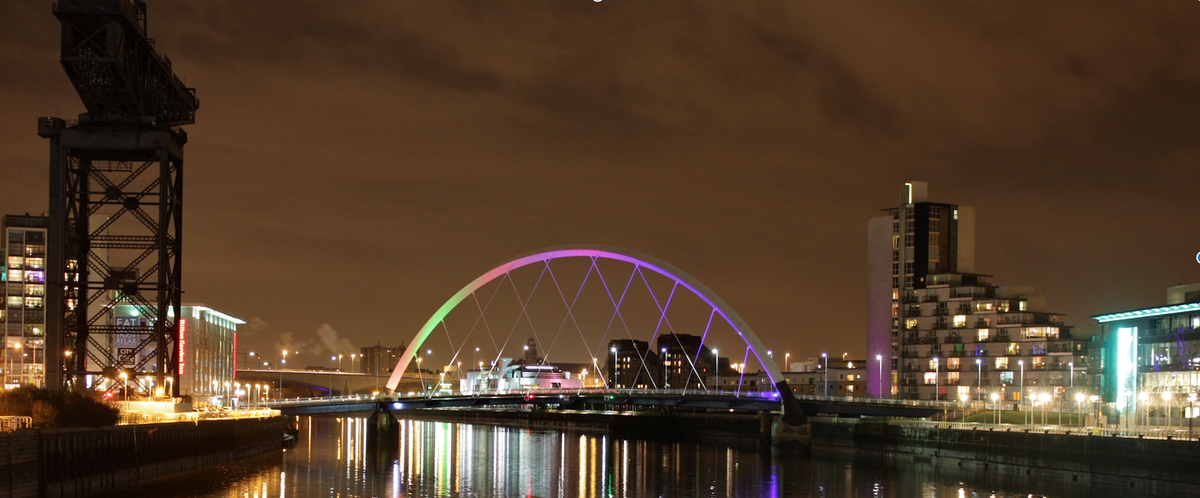 ISDAM Congress 2019
Glasgow 22nd - 24th August
The ISDAM Congress will be held in Glasgow on the 22nd and 23rd August 2019, with a post congress workshop on the 24th. 
Invited speakers and topics at the congress may include Donald Sloss (Pain management), Barry Oulton (Neurolinguistic Programming), Richard Charon (Inhalation Sedation and The Wand STA), Roy Bennett (Intravenous Sedation), Alexander Keir-Rawlings (Cognitive Behavioural Therapy), and Mike Gow (Hypnosis and The Wand STA).
To register your interest in attending the Congress, email your details including name and profession to macscotland@outlook.com
CALL FOR ABSTRACTS
Submit an abstract of 250 words to macscotland@outlook.com
State a title for your presentation and your preference for workshop, lecture, case presentation or poster and this will be considered
CATEGORIES:
Psychological (including behavioural)
Pharmacological (including conscious sedation)
Technological
Clinical
ABSTRACT DEADLINE 1st MAY 2019
Further News about the Congress Programme and Speakers
Coming Soon!