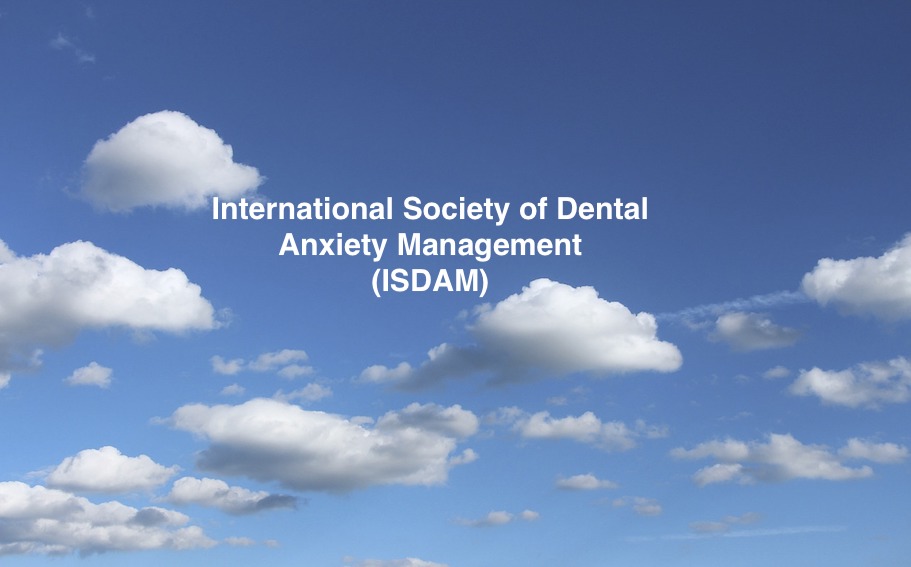 Welcome to the International Society of Dental Anxiety Management website. ISDAM is a society for healthcare professionals and students who are dedicated to helping people who suffer from dental phobia. 
Membership of ISDAM is available to healthcare professionals who have a registered qualification and a regulatory body.
There are numerous dental anxiety management techniques, and membership of the society helps bring together all psychological, pharmacological, clinical and technological techniques utilised by healthcare professionals in helping people overcome their fears and phobias.